---
CLEAR ACRYLIC PLEXIGLASS / LEXAN SHEETS INSTANT CUT TO SIZE

Buy custom cut acrylic from Pleximart for all your DIY needs. With acrylic sheets cut to size, you'll minimize wastage and only pay for the plastic you'll be using.












---
5 SIDED ACRYLIC PLEXIGLASS DISPLAY BOXES
A range of acrylic display cases, boxes, cubes, pedestals and plinths, specifically aimed at the museum, exhibition, and memorabilia industry/market. Don't forget, Pleximart can also manufacture your own custom designs too. Please email us with your details.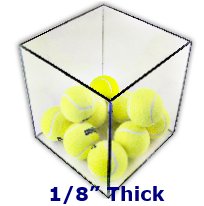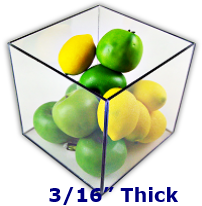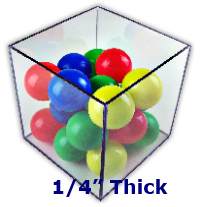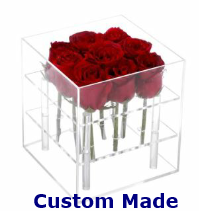 ---
ACRYLIC BOXES WITH HINGES & LOCKING LIDS

---
ACRYLIC DISPLAY BOXES WITH BASES

---
COLORED ACRYLIC PLEXIGLASS BOXES OTHER FABRICATION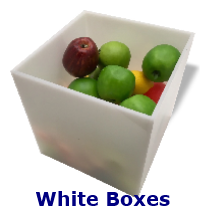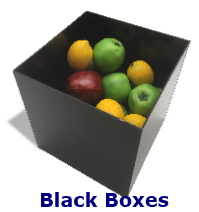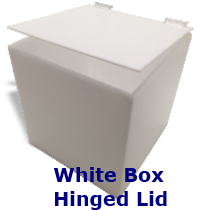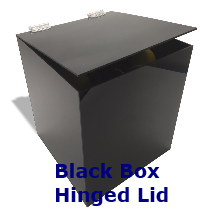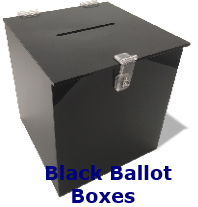 ---
Pleximart is a dynamic plastic fabrication company located on USA - West supplying acrylic ( Perspex®, Plexiglas & other branded acrylic) shopfittings to USA and Canada retail and shopfitting businesses. We are are your one stop shop for all of your Acrylic needs.
Pleximart is without doubt the market leader when it comes to the planning, design and manufacture of acrylic and plastic fabrication in USA
About Us
We have put together a dedicated team of professional tradespeople to service your acrylic and fabrication needs.
Pleximart Fabricators make acrylic shopfittings from brochure displays right through to exquisite Acrylic Jewellery Display Cabinets, let us turn your ideas into a visually spectacular reality.
We also manufacture a wide range of shopfittings including Acrylic and Plexiglass Display Boxes,Brochure and Menu holders, Raffle Barrels, Point Of Sale Displays, Acrylic Show Cases, Signage, Display Cases, Cosmetic Displays, Boat and Caravan Windows, Entry Boxes, Slatwall Fixtures, Card Holders, Domes and Light Boxes.
Over the years we have produced acrylic displays boxes, cases and merchandisers for many well know and highly respected companies around USA and Canada.We are experienced in supplying your required items and specialize in the supply of Acrylic & Polycarbonate sheets.